Janessa Ramirez Scholarship Program
Janessa's Story
In 2015, Janessa Ramirez was standing in front of a laundromat with her mother when she was killed in the crossfire of a gang dispute. She was struck by a stray round fired from several hundred yards away and died on January 18, 2015. She was a 4th grader from Steinbeck Elementary in Central Unified School District. Later that year, during the 2015 State of the City address, Mayor Ashley Swearengin presented Stacey Gonzalez with a Key to the City and announced Central's new scholarship program in her daughter's name.

To honor and remember Janessa, the Foundation for Central Schools adopted the Janessa Ramirez Scholarship Program. In 2020, the Foundation announced the award of seven $2500 scholarships in the spring of 2021 and the first Janessa Ramirez mural. Today, the program is thriving and adapting to keep Janessa's memory alive through the power of education and community outreach. To date, the Foundation has awarded $77,500 in scholarships to deserving Central Unified seniors.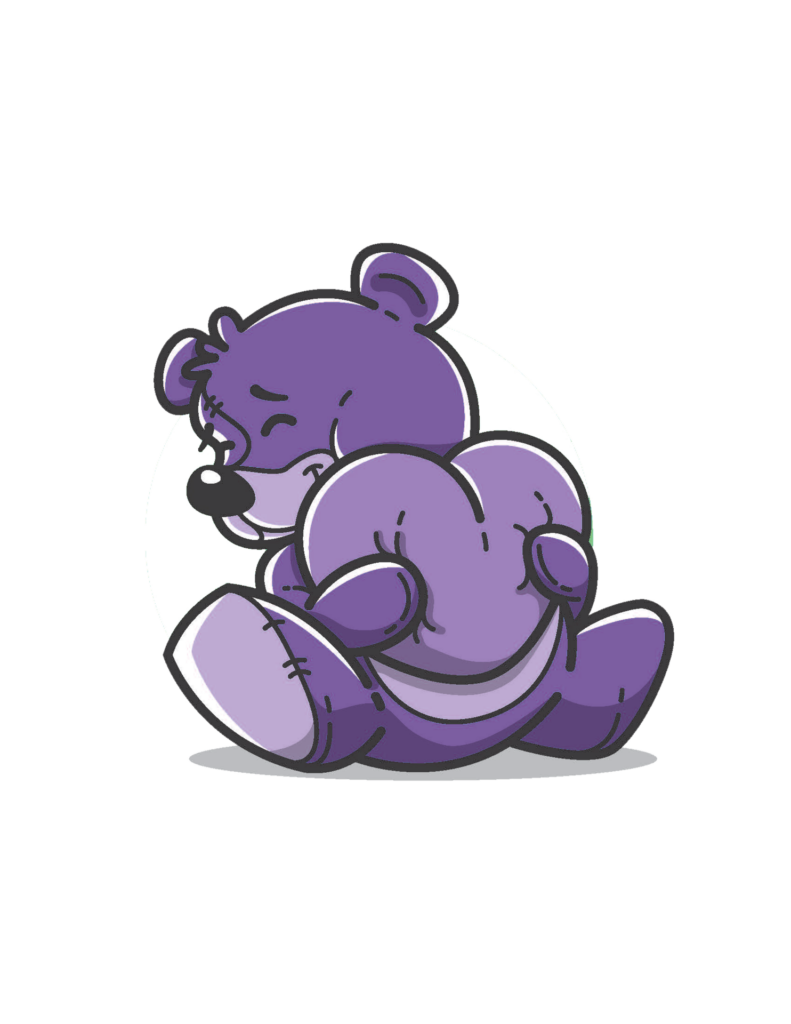 Janessa Ramirez Community Mural
We are grateful for the partnership and involvement of Highway City Community Development, Incorporated. They approved this mural to be painted on this south wall of the Granville-Teague Community Resource Center where it will stay for at least five years. They're an invaluable resource for our community, students and now this Janessa Ramirez Scholarship program.

Collectively the Foundation For Central Schools, Dulce Upfront, Lead Muralist Samantha Lazcano, Contributing Portrait Muralist Andrea Torres as well as Assistant Artists- Patty Pratt, Norberto Ramirez, Krystal Shehadey, Alexis Lowe, Anthony Martinez and of course Stacey Gonzales and the friends and community of Central Unified who came out and participated in our community paint night. They have ALL worked tirelessly to complete this beautiful piece of art for the Central Community.

From intimate conversations with Janessa's mother and grandma, a collection of pictures and stories from friends, we were able to learn and understand the life of Janessa. Through this storytelling, our Muralist, Samantha Lazcano, created what you see here now. Every inch of this mural represents Janessa. It is our hope this mural will stand to honor, remember and highlight the Janessa Ramirez Scholarship program, her story, and bring awareness to gang violence in our city.
2019 Winners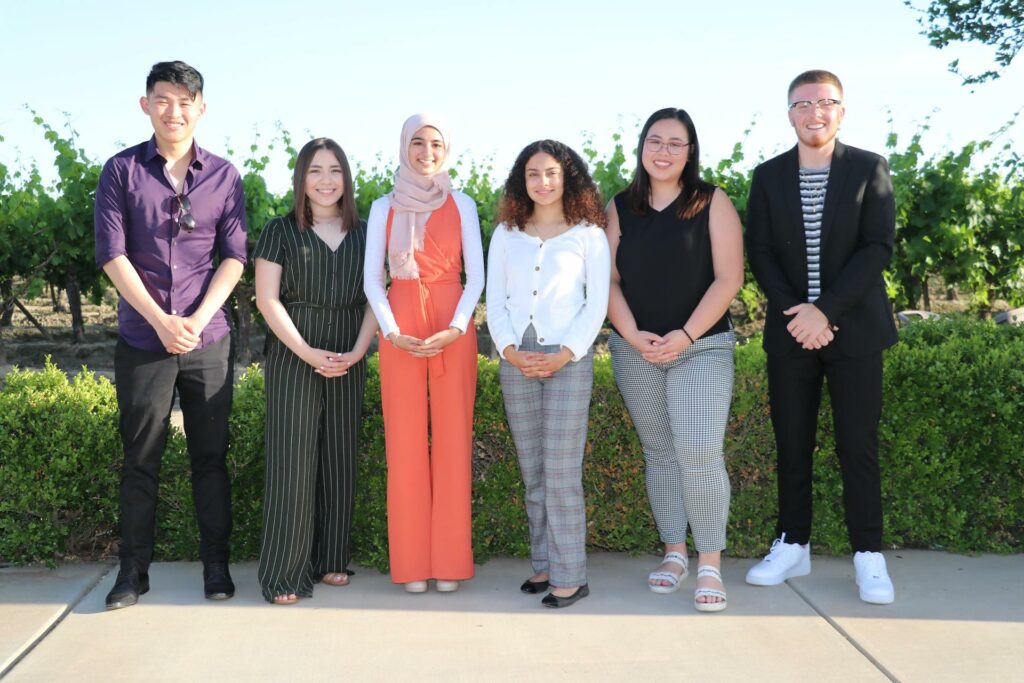 If you are interested in supporting the Janessa Ramirez Scholarship Program, please email sdohi@centralunified.org.