Your Donation Equals Student Success.
Over 22,000 Coats & Sweaters distributed to Central Unified Students
To date $145,000 in scholarships have been awarded
Over $250,000 in grants for Teachers & Students
How Funds are Raised.
Each year the Foundation hosts The Central Unified State of the District and the Central Foundation Scholarship Awards. These events generate approximately $80,000 annually, to directly support student scholarships, student grants, and teacher grants. In 2021, the Foundation for Central Schools was accepted as a beneficiary of the Granville Home of Hope. In just two years over $100,000 was raised thanks to the #GVHOH. These funds have been able to sustain and grow the annual Warm For Winter event, which includes the distribution of coats, sweaters, and school clothing to students in greater need. In 2022, the Foundation introduced the annual Charity Golf Tournament, to support the growth of the High School Enrichment Textbook Grant. In its inaugural year the event raised $13,000. Additionally, the Foundation participates in two annual "Giving" Campaigns, one specifically for Central Employees and the other for the community and supporters of Central Unified. Central Employee donors have rapidly increased in the last year and now account for nearly $26,000 in donations annually. These contributions help grow Classroom Project Grants and School Club Grants. This past winter, the Foundation raised $78,000 which directly benefited the Holiday Joy Food Drive, DREAMer Scholarship Endowment, and the D1 Central Unified Gift Giving Event during the, "Giving Tuesday", national day of giving, the Tuesday after Thanksgiving.
Thanks to the efforts of fundraising, giving campaigns and in-kind support the Foundation For Central Schools has tripled its footprint in the last three years. Growing and expanding its district projects and expanded its outreach for students inside and outside the classroom.
Ways To Give Now.
Are You A CUSD Employee?
It is our hope C.U.S.D. employees will consider making a monthly donation. Currently 358 trict Employees support the Foundation through monthly payroll contributions. Their tremendous support is greatly appreciated and recognized!
Click to Start Monthly Enrollment!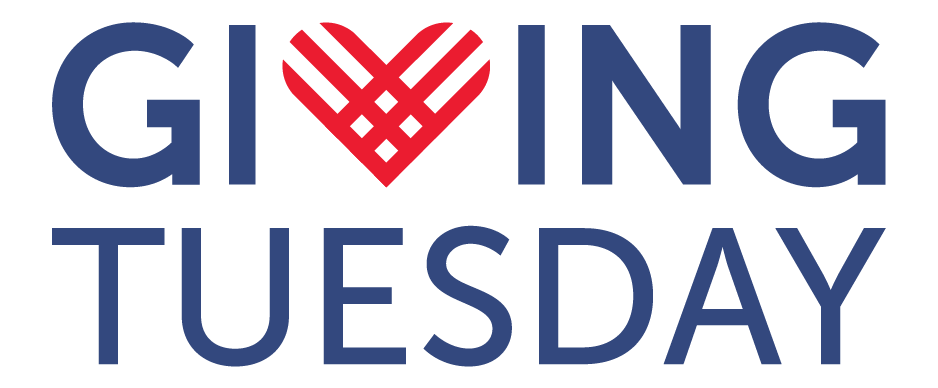 We thank you for considering a tax-free donation to #Foundation4Central. 100% of your donation will help us further our mission.
You may be interested in…
You may be interested in…
Your cart is currently empty!
---
New in store
#GivingTuesday
#GivingTuesday is a global initiative to encourage community engagement with a local non profit. Together we can make a difference. We thank you for considering a tax-free donation to #Foundation4Central.
Donate Online. Donate by Check.
Make Payable To: Foundation For Central Schools
4605 N. Polk Ave| Fresno, CA 93722