Want to support us?
Your donation will help fund programs and events across Central Unified Schools.
Since 2004 the Foundation has supported an array of district projects, grants and scholarships. Each year the Foundation grows and that's thanks to donors like you. With your help The Foundation will continue to support programs and events like, The Janessa Ramirez Scholarship, Pillar Grants, New Teacher Grants, Classroom Project Grants, School Club Grants, School Clothing Closets, Holiday Joy Food Drive and Much Much More!
By Check
Make payable to Foundation for Central Schools and mail to: 4605 N. Polk Fresno,CA|9722
Are You A CUSD Employee?
It is our hope C.U.S.D. employees will consider making a monthly donation. Currently 358 Central Unified Employees support the Foundation through payroll monthly contributions. Their tremendous support is greatly appreciated and recognized!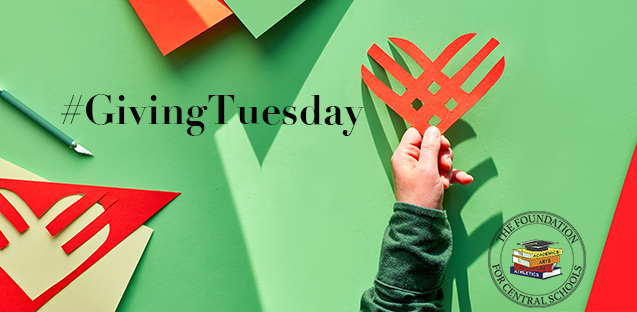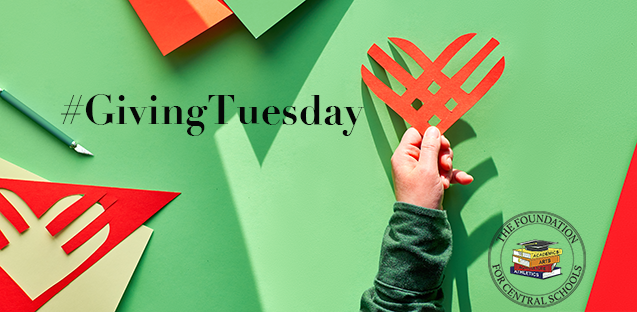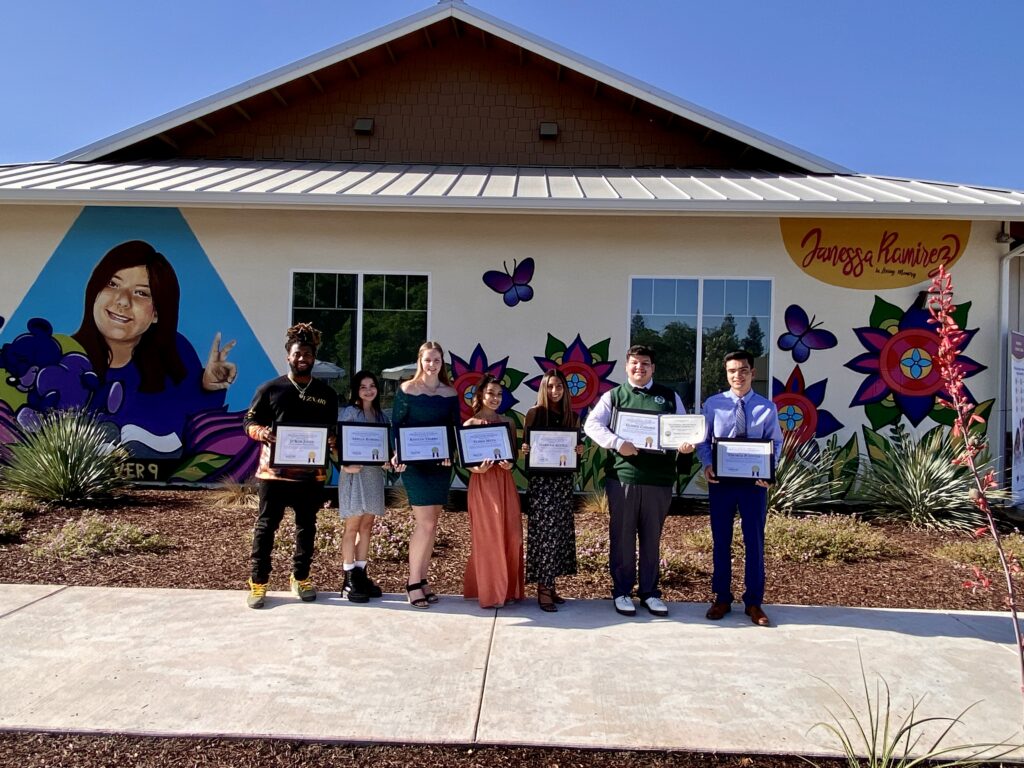 How Does The Foundation Raise Money?
Each year the Foundation hosts two major fundraising events, the Janessa Ramirez Scholarship Awards and State of the District. These two events bring in approximately $80,000 annually. Additionally, the Foundation encourages the employees of Central Unified to become a monthly employee donor. Employee donations have rapidly increased in the last year and now account for nearly $23,000 in donations annually. In 2021, the Foundation for Central Schools was accepted as a beneficiary of the Granville Home of Hope. Through this new partnership the Foundation is able to benefit from 100% of their ticket sales. The Granville Home of Hope is projected to gross $90,000 for the Fall of 2023. Supporters are also encouraged to give during "Giving Tuesday". In 2020 the Foundation launched their initiative and raised nearly $7,000. Funds raised during "Giving Tuesday" directly benefit the Holiday Joy Food Drive & Warm for Winter.
Your Donation Makes An Impact
Over 2500 Coats & Sweaters
given out in 2022
$112,500.00 in Scholarships
To deserving Central Unified Seniors
Over $123,000 in
Grants To teachers
and students