Want to support us?
Your donation will help fund programs and events across Central Unified Schools and will help our Foundation grow! Your donation will go to support the following programs, and more:
Summer Reading Program
New Teacher Grants
Classroom Project Grants
Ag Day and FFA Programs Peach Blossom Festival
Young Authors' Faire History Day Spelling Bee
STEM Events: Science Fair, Robotics, Odyssey of the Mind, Science Olympiad, & Hour of Code
San Joaquin Valley Tournament of Bands Music For All Festival
Dance Festivals and Workshops
Victory Medals
Rise Up Scholarship Program
Janessa Ramirez Scholarship Program
Janessa Ramirez Community Mural
Warm For Winter
Clothing Closet's
Holiday Joy Food Drive
Spring Food Drive
Textbook Grants
By Check
Make payable to Foundation for Central Schools and drop it off at the District Office at 5652 W. Gettysburg Ave, Room 11, Fresno, CA 93722.

Or mail to:

Foundation For Central Schools
4605 North Polk Ave,
Fresno, CA 93722
Are You A CUSD Employee?
It is our hope C.U.S.D. employees will consider making a monthly donation. Currently 378 Central Unified Employees support the Foundation through payroll monthly contributions. Their tremendous support is greatly appreciated and recognized!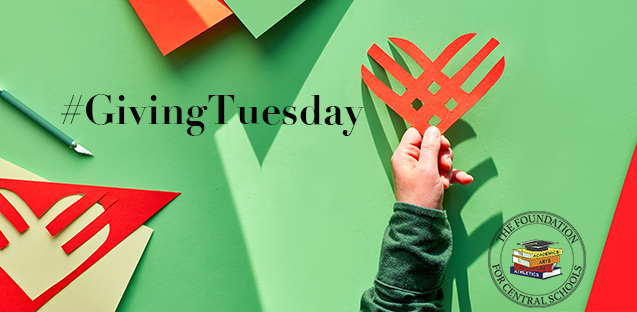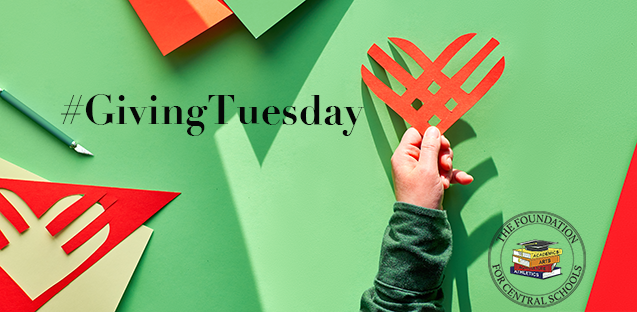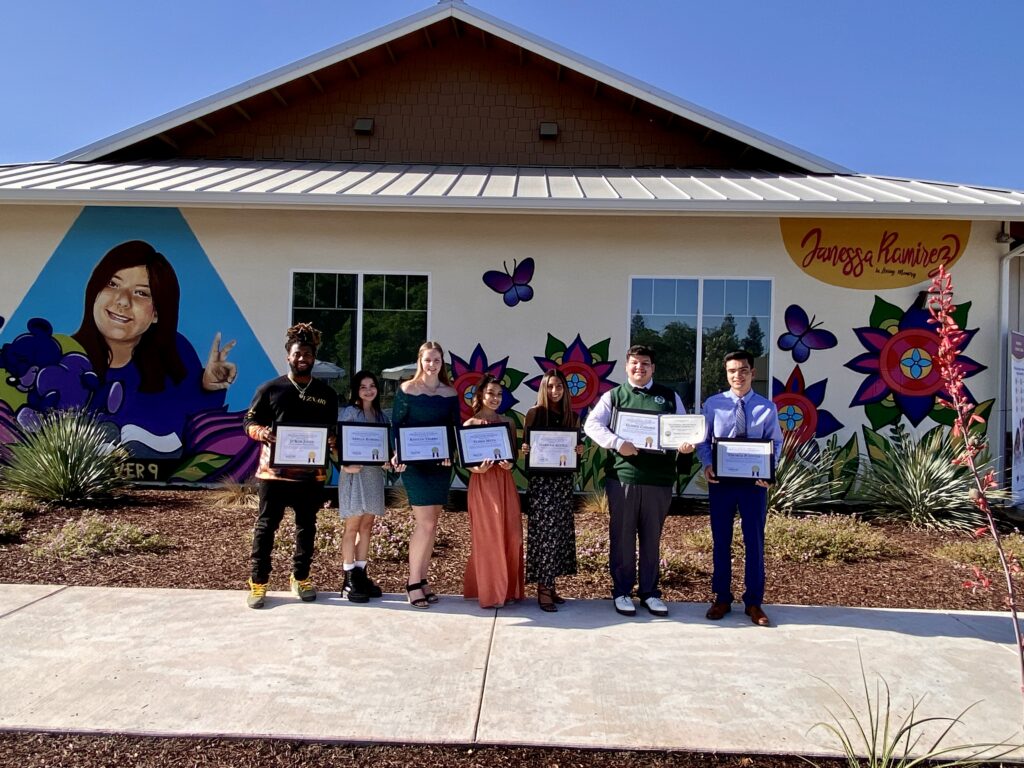 How Does The Foundation Raise Money?
Each year the Foundation hosts two major fundraising events, the Janessa Ramirez Scholarship Awards and State of the District. These two events bring in approximately $80,000 annually. Additionally, the Foundation encourages the employees of Central Unified to become a monthly employee donor. Employee donations have rapidly increased in the last year and now account for nearly $23,000 in donations annually. In 2021, the Foundation for Central Schools was accepted as a beneficiary of the Granville Home of Hope. Through this new partnership the Foundation is able to benefit from 100% of their ticket sales. The Granville Home of Hope is projected to gross $65,000 for the Fall of 2022. Supporters are also encouraged to give during "Giving Tuesday". In 2020 the Foundation launched their initiative and raised nearly $7,000. Funds raised during "Giving Tuesday" directly benefit the Holiday Joy Food Drive in December.
Your Donation Makes An Impact
Over 2200 Coats & Sweaters
given out in 2021
$77,500 in Scholarships
To deserving Central Unified Seniors
Over $100,000 in
Grants To teachers
and students