A Foundation fOr Their Futre.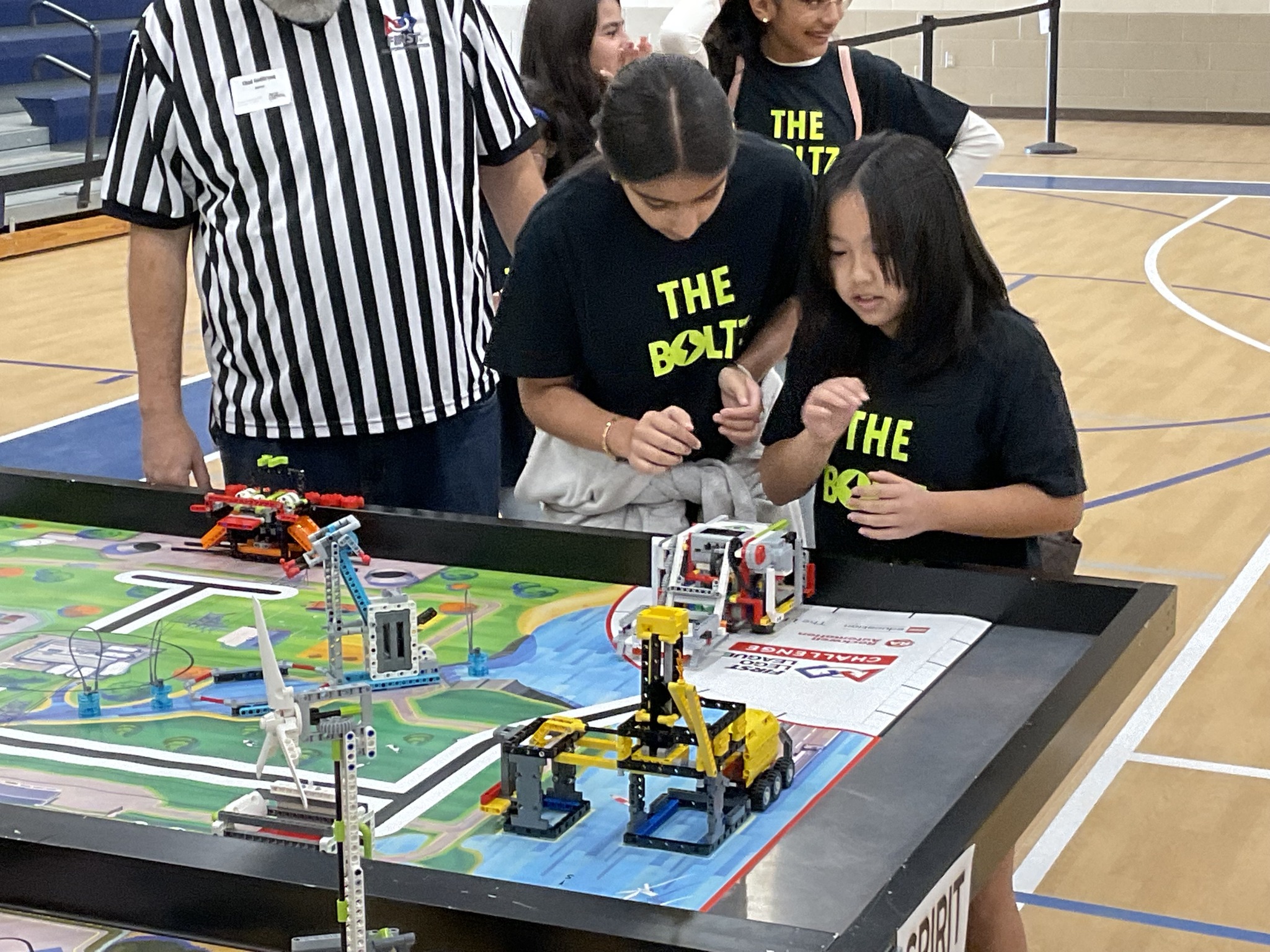 About Us
"To Serve As Advocates And Ambassadors of Central Unified"
Over the last 19 years, the Foundation for Central Schools has raised nearly $1.5 million dollars. These funds have supported an array of programs, grants, and scholarships for Central Unified students and teachers.
Current Opportunities & Events
Text Book Grants – High School Enrichment Program
Janessa Ramirez Scholarship
Central Unified graduating seniors are encouraged to apply for the Janessa Ramirez Scholarship, to honor and remember her through the power of education.
Nurse Dolores Scholarship
Two scholarships will be available to support Central Unified students pursuing a nursing degree and that show the perseverance, passion and dedication, as Nurse Dolores shared with Central Unified and its students.
DREAMer Scholarship
Our mission is to bridge the gap of financial opportunities, regardless of legal status for Central Unified High School students pursuing a higher education.
Recent project
Central Schools Well-Being Project
Food, Health & Housing Access
Connecting students and families to vital resources for food security, mental health and housing.