A Foundation fOr Their Future.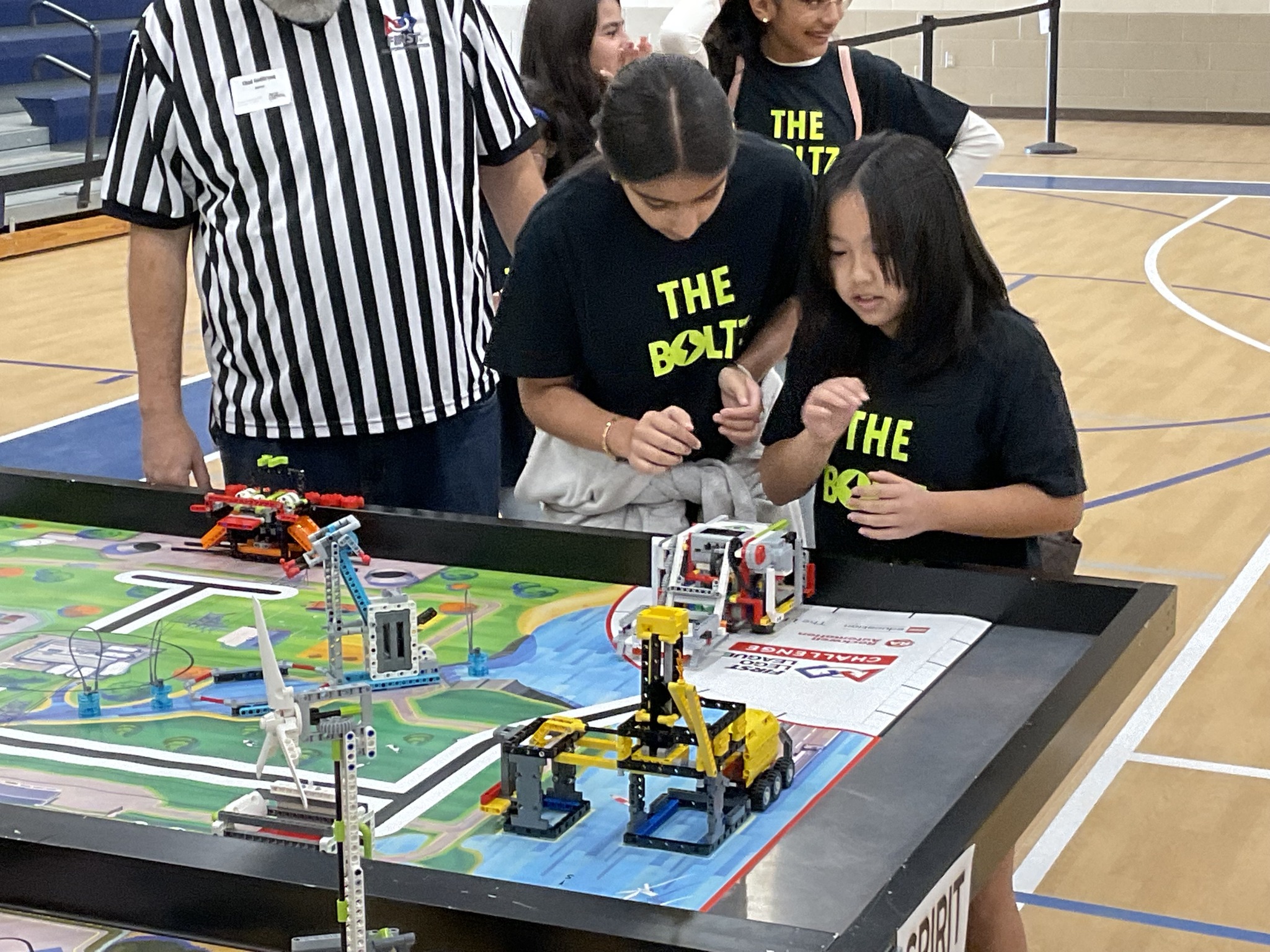 About Us
"To Serve As Advocates And Ambassadors of Central Unified"
Over the last 19 years, the Foundation for Central Schools has raised $1.5 million dollars. These funds have supported an array of programs, grants, and scholarships for Central Unified students, teachers, and its community.
Current Opportunities & Events
HOLIDAY JOY FOOD DRIVE NOV. 27TH -DEC.8TH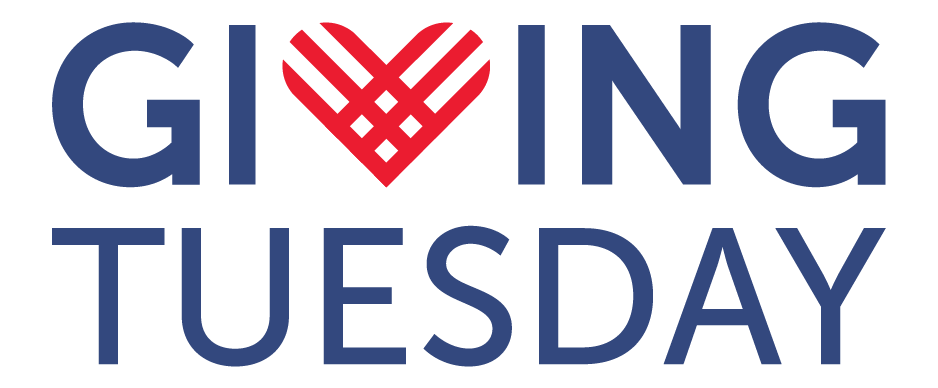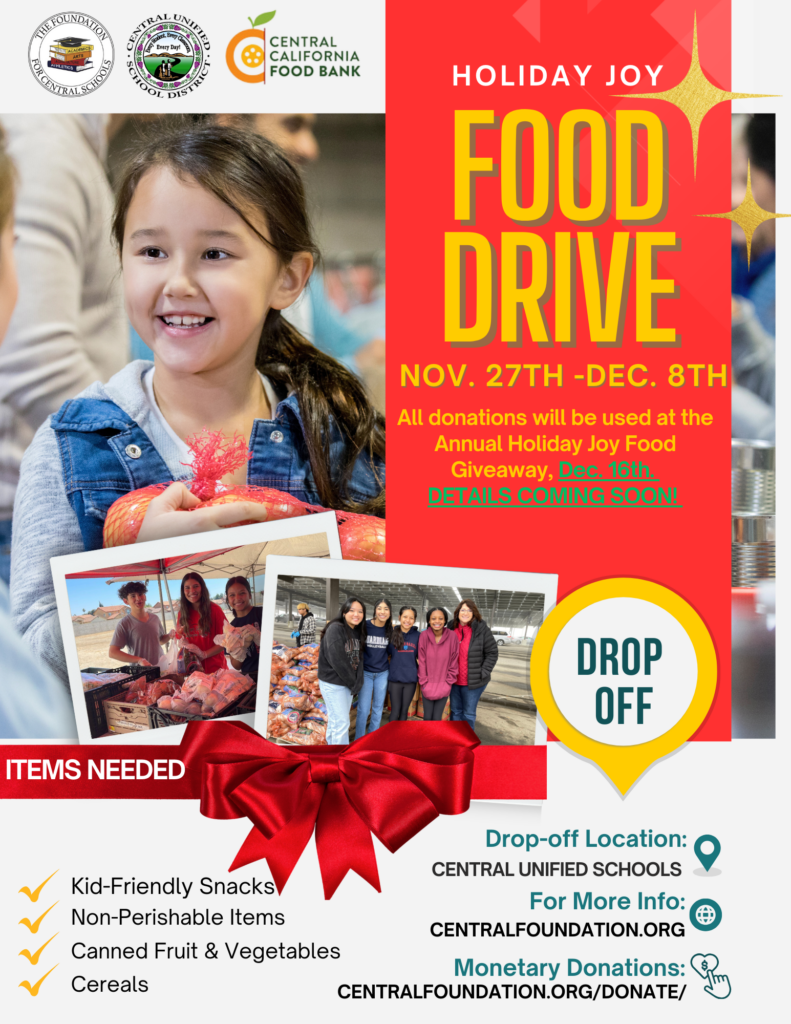 Central School Well-Being Project
The Foundation for Central Schools launched the Central Schools Well-Being Project on October 1, 2022. This project connects students and families to vital resources for food security, mental health, and housing. This project is supported by Kaiser Permanente Northern California Community Benefit Programs and the Central California Food Bank.
Learn More