2022-2023 Grant Opportunities
Pillar Grants
The Foundation For Central Schools provides annual grants for each Central Unified core pillar: Academics, Athletics, Agriculture and the Arts. Collectively a total of $26,000.00 is given annually to support an array of programs not traditionally supported by district funds. The 2022-2023 school year has supported the following events so far: History Day, Fresno County Spell Off, Central Unified K-8 Robotics, Odyssey and the Mind and Science Olympiad, Hour of Code, Dance Shoes for Elementary students, FFA awards, degree pins certificates and Chapter FFA Jacket, Tie and Scarf sets. Plus so much more including registration fees for band and choir, athletic equipment for United sports and Victory "Sportsmanship" Medals for elementary schools.
Support Our Grant Initiatives
With your support we can continue to offer new and innovative grants for Central Unified Students & Teachers.
Central Unified Robotics Team compete In First Lego League
Central Robotics teams from Glacier Point Middle School, Harvest Elementary School and Liddell Elementary School competed in the First LEGO League Challenge. Students were introduced to the fundamentals of STEM while working together to solve fun challenges and building models using LEGO DUPLO bricks. Material and Registration for local and state are funded by the Academics Pillar Grant.
New Equipment for Unified Sports For central students
Students from Central Unified and surrounding local district got together this past week thanks to the Unified Sports and United PE programs. Students enjoyed training and playing soccer at Rio Vista Middle School with newly purchased equipment thanks to the Athletics Pillar Grant.
Spell Off Winners Headed to County Competition
After 10 nail biting rounds, Jaiyeoluwa Jaji from Glacier Point came in 1st place. Kaylynne Lenard from Rio Vista came in a close 2nd place. Our third place winner Gurpartap Grewal from Glacier Point will serve as our alternate. Congratulations to all the spellers for doing an amazing job during today's competition. Awards and registrations are funded by the Academics Pillar Grant.
Classroom Project Grants
Classroom Project Grant Applications must be based on a classroom project focusing on one of the pillars: Academics, Agriculture, Arts, or Athletics. All projects must align with the Central Unified Guiding Principles, and a detailed budget breakdown is required. Both in-person and online instruction projects will be considered for a grant. Must be a Central Unified Teacher to apply.
2022-2023 Grant Award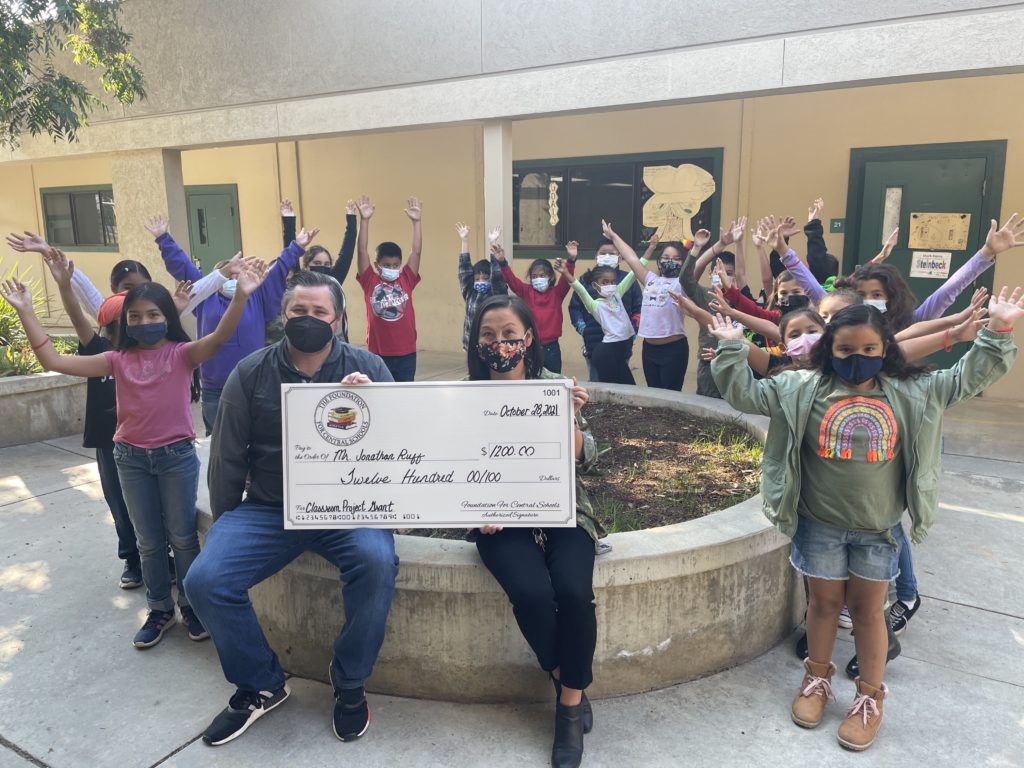 Timeline
Application OPEN for the 2023-2024 School Year.
Textbook Grant – High School Enrichment Program
We are PROUD to launch our newest initiative thanks to our partnership with Engineered Industrial Products Inc. To earn college credit through the High School Enrichment program, high school students are exempt from paying enrollment fees for the classes but are required to pay for the course materials, including books. The Foundation is offering financial assistance for textbooks for students who demonstrate financial need.
Award: Various Amounts.
School Club Grants
We know school clubs have had a difficult time fundraising over the past 2 years and we want to help! Apply now to be considered for a School Club Grant! Did you start a school club this school year or last year? You can apply too!
2022-2023 GranT Award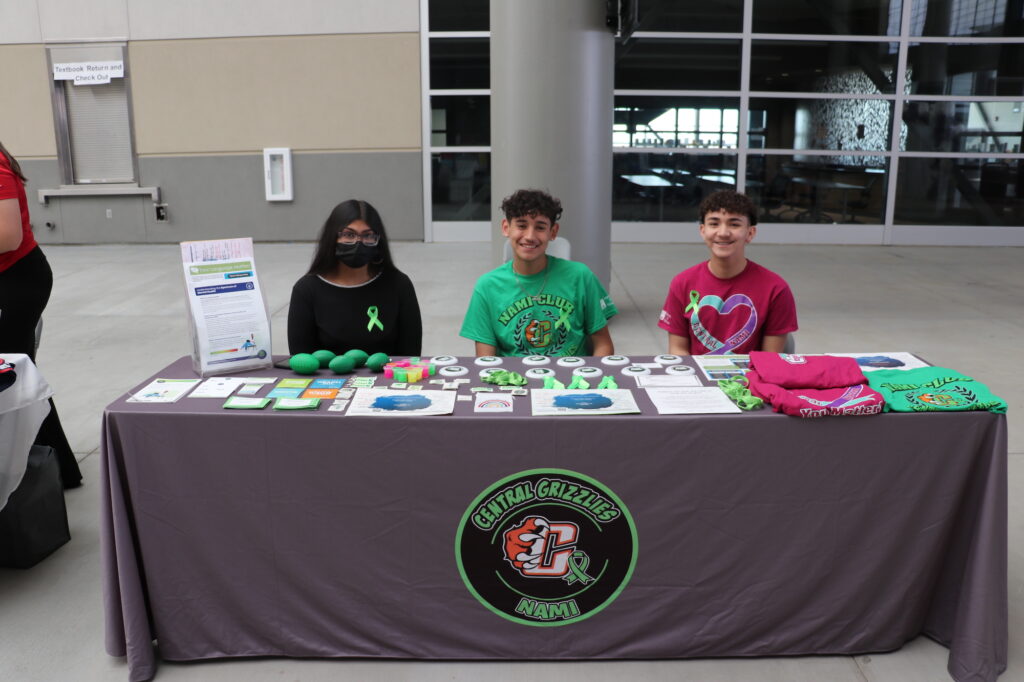 Timeline
Application OPEN for the 2023-2024 School Year.
New Teacher Grants
Since 2005 the Foundation for Central Schools has provided New Teacher Grants. Grants are given to Teachers during their first year of teaching at Central Unified. The 2022-2023 school year has welcomed 76 new teachers to the district so far.
Mrs. High
"Art Supplies For My Classroom"
Mr. Conyer
"Organization Supplies"
Mrs. Antunez
"Adapted Office Supplies"