Join Us In Keeping Our Student's Warm
Warm For Winter, formerly known as Coats for Kids is a program established to ensure that Central Unified students have outerwear during the cold winter months. This annual event is made possible by our many partnerships with local businesses and organizations. Thank you Granville Homes, SIM PBK, Harris Construction and our newest partner, The Assistance League of Fresno. 
District wide application process in now closed.
The 2022 distribution will begin by October 31st and students will be notified starting then.
Questions? Please contact the following:
¿Preguntas? Por favor contacte a los siguientes números:
ਸਵਾਲਾਂ ਲਈ? ਅੱਗੇ ਦਿੱਤਿਆ ਨਾਲ ਸੰਪਰਕ ਕਰੋ:
English- Serena Dohi 559.274.4700 X 10151
Español – Nora Ceballo 559.274.4700 x 18101
Punjabi -ਪੰਜਾਬੀ – Kulwant Kaur (559)276-5250 Ext. 23204 or (559) 276-6001 Ext. 29106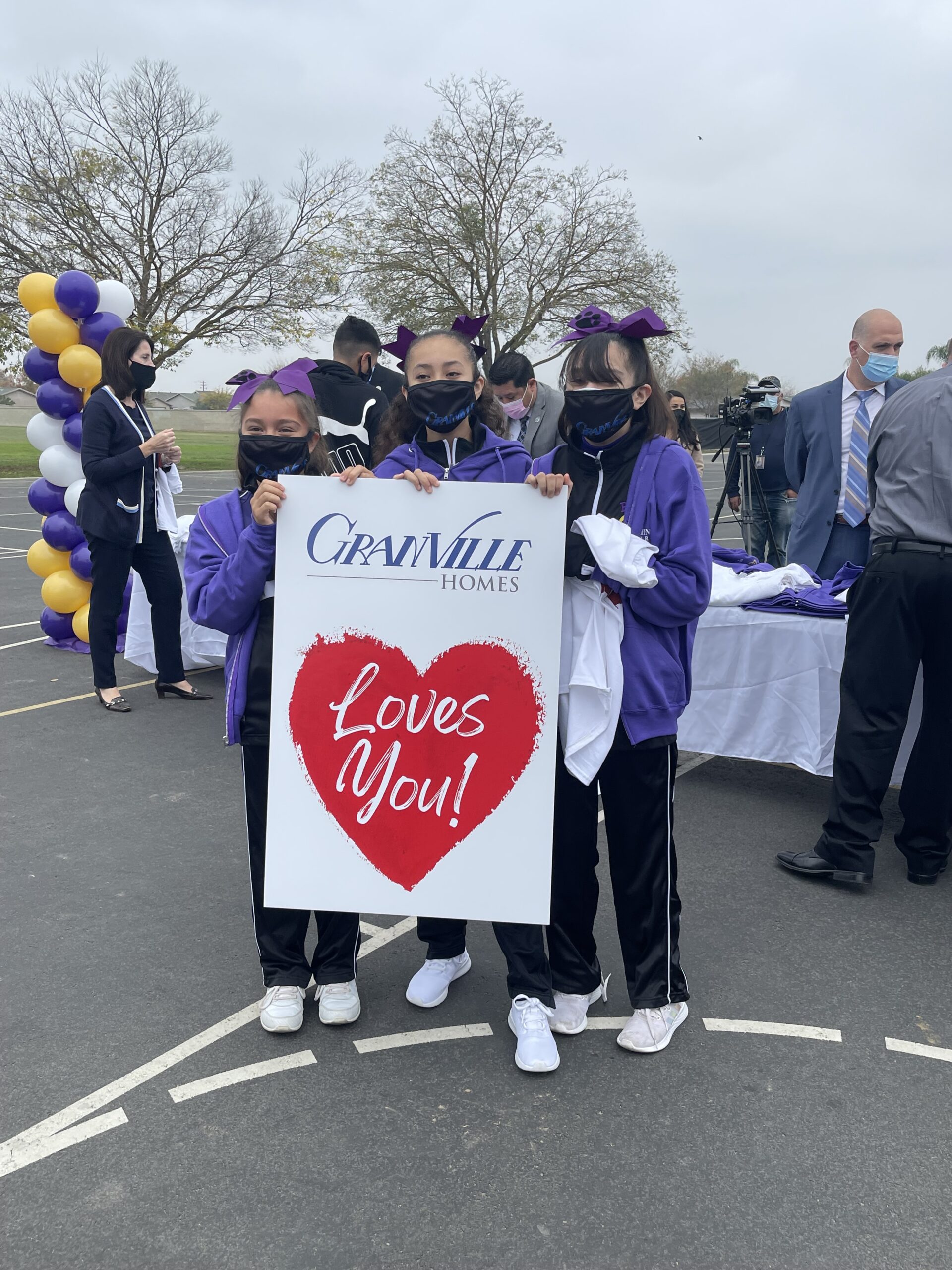 Press Releases
The 2022 media day will take place on, November 10th at Madison Elementary.
Please contact Executive Director, Serena Dohi for media requests.