"One of the greatest feelings in the world is knowing that we as individuals can make a difference."
Spread Holiday Joy
The 14th Annual Holiday Joy Food Drive will take place on December 17th, 2022 at Central East High School, Aquatics Parking Lot! This event is intended for Central Unified students and their households. Attendees must show invitation at time of food distribution.
Questions? Call 559.691.6334

Donations Accepted At School Sites Only
November 28th – December 12th
All Donations Will Go To The Holiday Joy Food Drive December 17th!
Starting November 28th-December 12th canned goods & non-perishable items will be collected at school sites only. We are NOT accepting donations at the District Office. Please consider donating kid-friendly foods like cereal, mac & cheese, spaghetti, ramen noodles, canned fruit, oatmeal and juices. We will NOT be accepting baby food or glass items.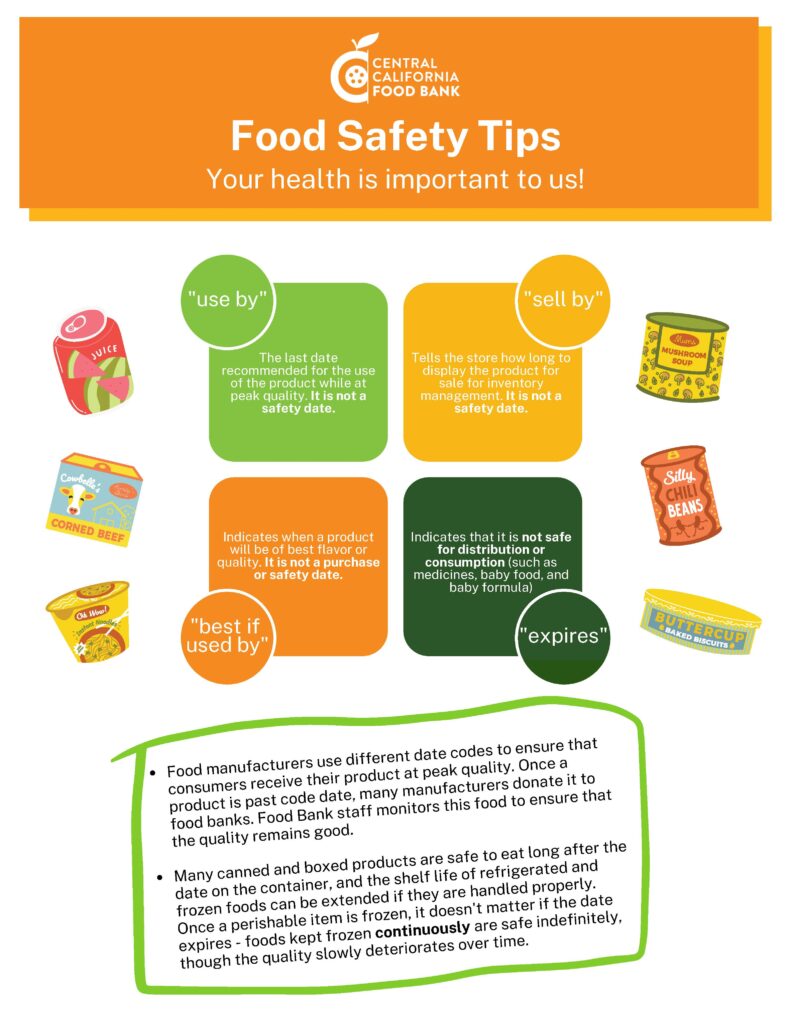 Do you need help finding food, health and housing resources?